Importing vehicles without seat belts, airbags banned from July
Posted by Editor on January 19, 2018 - 4:01 pm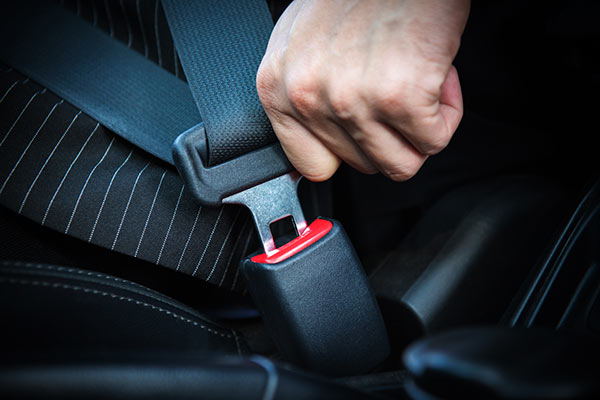 The government's decision to ban the import of vehicles which are not equipped with air bags and seat belts and below the emission levels or its equivalent as prescribed by Euro IV, has been postponed to July 1, the Finance Ministry said today.
"The Ministry of Finance and Mass Media having considered the representations made by motor vehicle importers and manufacturers for a lead time to make required adjustments to comply with the proposed emission standards and safety measures, has decided to postpone the implementation of the budget proposal on introduction of emission standards and safety measures from July 01, 2018."
It said the import of vehicles, which did not carry airbags and seat belts for the driver and the front passenger, Anti-Locking Breaking System (ABS) standards and three-point seat belts at the rear would not be allowed from July 1.
As this rescheduling of the implementation is made based on the industry representations, the dealers, importers and manufacturers are strictly advised to refrain from establishing any Letter of Credit for import of motors vehicles, which will not comply with the specified standards and safety standards with an estimated arrival date after July 01, 2018
Further details on the implementation of the new standards for vehicles, including the types of vehicles will be notified by the respective implementation agencies shortly, the ministry said.
Latest Headlines in Sri Lanka