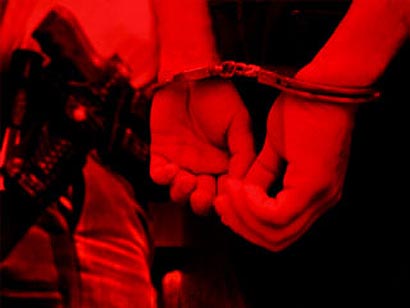 Soldiers who were depicted harassing several female officers in an internet video made available on YouTube recently, have been arrested by the Military Police.
Military Spokesperson Brigadier Ruwan Wanigasooriya told Ceylon Today a majority of those arrested were non-commissioned officers.
He said the Army personnel, who had videoed the incident, has also been placed under arrest.It has also come to light that the video had been produced during the latter part of 2012 at a camp in Anuradhapura, by a group of Army instructors.
The video, which surfaced on the internet recently, portrays a group of Army instructors assaulting several female recruits with sticks and putting them through rigorous physical exercise routines as penance for having acted in contravention of military discipline.
The punitive measure adopted by these officers had been found to be in violation of the Sri Lankan Army's disciplinary protocol against such individuals who commit violations.
(Ceylon Today)