President wishes Karunanidhi speedy recovery
Posted by Editor on December 21, 2016 - 11:43 am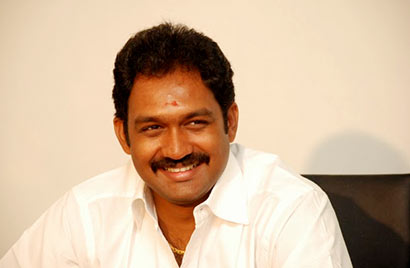 Senthil Thondaman, Chief Minister (in-charge) of Uva province, Sri Lanka, visited Kauvery Hospital in the city and conveyed the wishes of the President, the New Indian Express reports.
Emerging from the hospital, he said, "I conveyed the wishes of Sri Lankan president Maithripala Sirisena for Karunanidhi to recover soon. I also conveyed the prayers of Sri Lankan people." Several prominent persons, including PMK founder S Ramadoss, visited Kauvery Hospital to inquire the health conditions of the DMK chief.
"He is my long time friend. He will return home in two days. I wish him live for 100 years," he told reporters.
Malaysian Minister for Health Dato Subramaniam, senior CPI leader and Rajya Sabha Member D Raja and cine actor Vivek also visited the hospital to inquire the health of Karunanidhi who has been undergoing treatment for breathing difficulties since December 15.
D Raja said he was told that the DMK president would return home on Friday.
(NIE)
Latest Headlines in Sri Lanka