Smart Electric Meters to be introduced to Sri Lanka's electricity field
Posted by Editor on November 7, 2015 - 9:15 am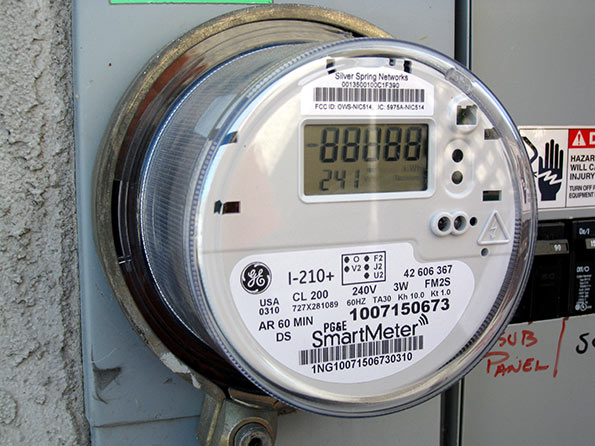 The electricity field in Sri Lanka had gained massive development in the recent past and has taken steps to provide approximately 100 percent coverage 24 hours continuously.
As technology is rapidly developing, utilizing higher technological techniques in generation, distribution and usage, many benefit the national economy. Introduction of Smart Electric Meters is an urgent need. It helps the demand for electricity management and enhance awareness in the consumer in self-control in its use.
Accordingly, the proposal made by Power and Renewable Energy Minister Ranjith Siyambalapitiya to commence a joint project between the Ceylon Electricity Board and the University of Peradeniya for development and introduction of Smart Electric Meters to the domestic market costing Rs. 49.2 million, was approved by the Cabinet of Ministers.
(Daily News)
Latest Headlines in Sri Lanka