Some Sri Lankan banks stop buying Qatar Riyal
Posted by Editor on June 7, 2017 - 6:53 am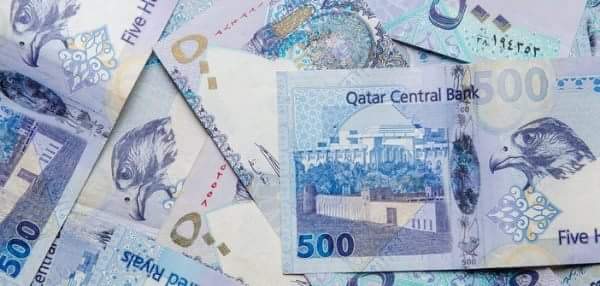 Some Sri Lankan banks stopped buying Qatar Riyal QARLKR=R on Tuesday, saying their counterpart banks in Singapore advised them not to accept the currency a day after the Arab world's biggest powers cut ties with Qatar.
Saudi Arabia, Egypt, the United Arab Emirates and Bahrain on Monday severed diplomatic relations with Qatar in a coordinated move, accusing Doha of supporting Islamist militants and Iran.
Dealers at four local private banks told Reuters they have stopped buying Qatar Riyal.
"Our counter-party in Singapore has asked us not to buy Qatar Riyal," a senior currency dealer at a bank told Reuters.
A dealer from a state bank said traders were waiting for the central bank to give guidance about the Qatar Riyal and the bank had been buying the Middle Eastern currency at 39.09 Sri Lankan rupee compared to Monday's close of 39.40.
"There is an adjustment in the Qatar Riyal after some banks have stopped buying," he said.
The Sri Lankan central bank in a statement denied it had informed banks "not to accept Qatari Riyals" as reported by some local media.
A top central bank official said the central bank will discuss the Qatar Riyal at a meeting on Tuesday.
Officials at the island nation's main Bandaranaike International Airport told Reuters passengers had complained that banks at the airport had stopped buying Qatar Riyal.
About 50,000 to 60,000 Sri Lankans each year over the past two years have departed the country to work in Qatar, central bank data showed. Qatar has provided the most number of jobs for Sri Lankan expatriates after Saudi Arabia in the last two years.
(Reuters)
Latest Headlines in Sri Lanka