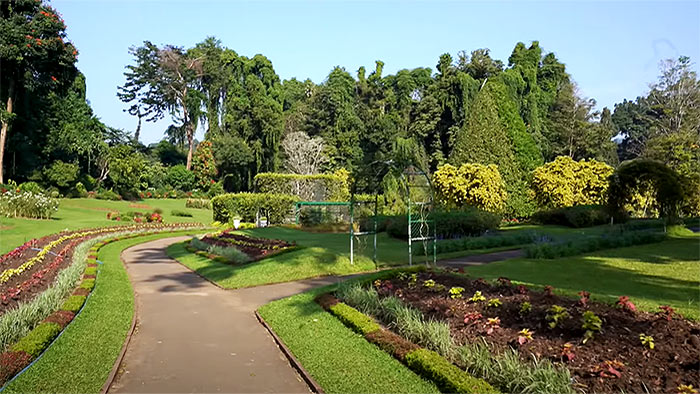 Entrance fees for Botanical gardens in Sri Lanka have been increased with effect from July 01, 2023.
The Gazette notification in this regard has been issued by Tourism Minister Harin Fernando.
Accordingly, the entrance fees have been increased for local adults from Rs. 100 to Rs. 200 and for children from Rs. 20 to Rs. 30 per head.
Meanwhile the entrance fee for adult foreigners has been increased from Rs. 2,000 to Rs. 3,000 per head and from Rs. 1,000 to Rs. 1,500 for children.
Accordingly, new fees to enter a person to any Botanic Gardens in Sri Lanka to be revised as follows:
Sri Lankans:
1. Adults and children over twelve (12) years of Age – Rs. 200.00
2. Children below twelve (12) years of Age and school children – Rs. 30.00
3. Adults over the age of sixty (60) on producing National Identity Card – Rs. 50.00
Foreigners:
1. Adults and children over twelve (12) years of Age – Rs. 3,000.00
2. Children below twelve (12) years of Age and school children – Rs. 1,500.00
3. School Children & University students (Upon producing of Satisfactory proof of the same to the curator of the Botanic Gardens) – Rs. 2,000.00