Sri Lankan President turns 67 today
Posted by Editor on September 3, 2018 - 8:24 am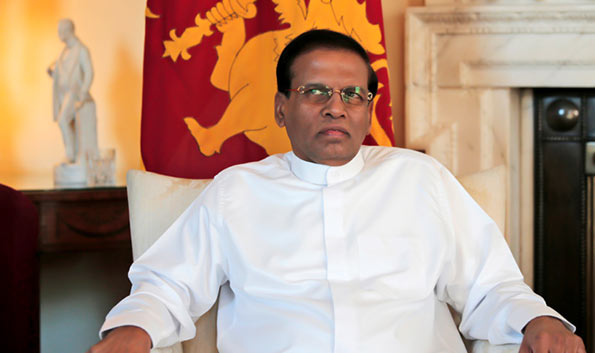 Sri Lankan President Maithripala Sirisena celebrates his 67th birthday today.
President Sirisena was born on September 3, 1951 in the Western Province and grew up in Polonnaruwa in the North Central Province.
He was born several hours after the launch of the Sri Lanka Freedom Party. President Sirisena studied at Thopawewa Maha Vidyalaya and Royal College, Polonnaruwa.
He joined mainstream politics and became a Member of Parliament in 1989 and has held several key ministerial portfolios since 1994, including that of Mahaweli Development and Health.
He was the General Secretary of the SLFP from 2001 to November 2014. He walked out of the Government in November 2014 to vie for the 2015 Presidential Election as the Common Candidate of the Opposition.
Following his landmark victory, he took oaths as the sixth Executive President on January 9, 2015.
(Source: Daily News)
Latest Headlines in Sri Lanka