Sri Lankan rupee ends firmer on remittances, dollar conversions
Posted by Editor on December 22, 2017 - 8:03 am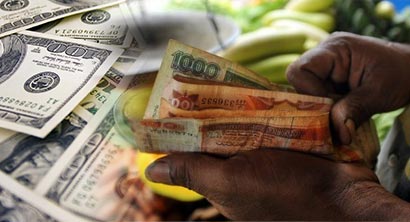 The Sri Lankan rupee closed firmer on Thursday, as exporter dollar sales and inward remittances exceeded demand for the U.S. currency by importers, dealers said.
The spot rupee ended at 152.85/95 per dollar, compared with Wednesday's close of 152.90/153.00.
"The import demand has dried up, very little demand; it's the inward remittances and exporter conversions we can see in the market," said a currency dealer.
The rupee has lost 2.2 percent so far this year, but currency dealers say dollar demand has slightly waned, lending support to the domestic currency.
The market has been waiting for more clarity over a foreign exchange management act introduced by the government last month.
Foreign investors have net bought equities worth 18.36 billion rupees ($120.12 million) this year as of Thursday's close. They bought government securities worth a net 62.4 billion rupees as of Dec. 13, official data showed. ($1 = 152.8500 Sri Lankan rupees)
(Reuters)
Latest Headlines in Sri Lanka