Sri Lanka's consumer inflation dips to 33.6% in April
Posted by Editor on May 22, 2023 - 8:04 pm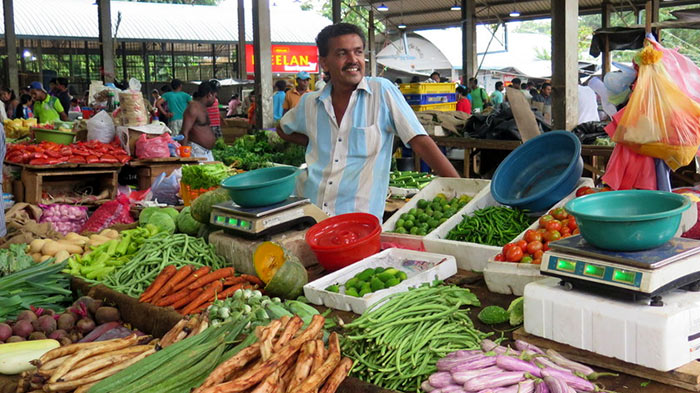 Sri Lanka's National Consumer Price Index (NCPI) inflation eased to 33.6% year-on-year in April, after a 49.2% rise in March, the statistics department said on Monday.
The NCPI captures broader retail price inflation and is released with a lag of 21 days every month.
Food prices eased sharply to 27.1% in April from 42.3% in March, while non-food inflation was at 39%, the Department of Census and Statistics said in a statement.
The data comes as an International Monetary Fund team is in Colombo to evaluate Sri Lanka's economy for the first time since the global lender approved a nearly $3 billion bailout in March for Sri Lanka, grappling with its worst financial crisis in seven decades because of economic mismanagement and the impact of the COVID-19 pandemic.
The Colombo Consumer Price Index, released at the end of each month, dropped to 35.3% in April from 50.3% in March, data from the statistics department showed.
(Reuters)
Latest Headlines in Sri Lanka