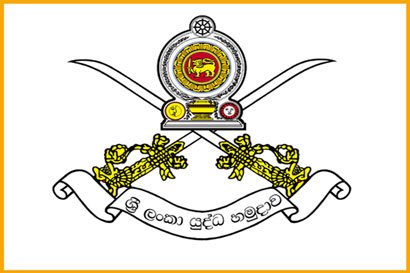 Sri Lanka's military has been told to be alert to the activities of Tamil Tiger rebel supporters, the army media unit has said.
Major General Milinda Peiris, Chief of Staff of the Sri Lanka army briefed the military on emerging terrorist trends at global level and the need for modernized approaches with novel counter-measures, the Xinhua reported.
He warned that the army needs to be alert to the sensitivities connected to the possible re-assembling or resurgence of Tamil Tiger supporters and overseas activists who would still be promoting the ideological perception of the rebels while working against Sri Lanka's economic and development aspirations.
(Xinhua)