15,000 CEB workers to strike tonight
Posted by Editor on July 3, 2012 - 12:33 pm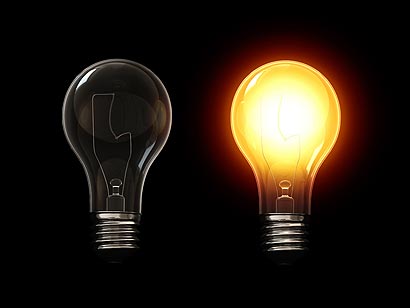 About 15,000 non-executive staff belonging to the Joint Trade Union Alliance of the Ceylon Electricity Board will stage a 24-hour strike from midnight today demanding the rectification of their salary anomalies.
The trade union alliance spokesman Ranjan Jayalal of the JVP said the consumers could expect supply breakdowns during the strike, which is expected to be concluded at Wednesday midnight.
He said members of 25 trade unions of the Board would take part in the strike and government should be held responsible for any disruption to the power supply.
CEB sources said that without the participation of the CEB's powerful engineers' union there were unlikely to be any disruptions.
The CEB granted a 25-per-cent salary hike to all its employees in January. That was followed by another round of special increments granted to engineers and executive grades. Jayalal argued that those measures had caused an anomaly in the salaries of the two groups of employees.
He warned that if the 24-hour strike did not yield the desired results they would next meet on Friday (06) and decide on a three-day strike.
Courtest: The Island
Latest Headlines in Sri Lanka