Abducted, then released
Posted by Editor on March 27, 2012 - 7:43 am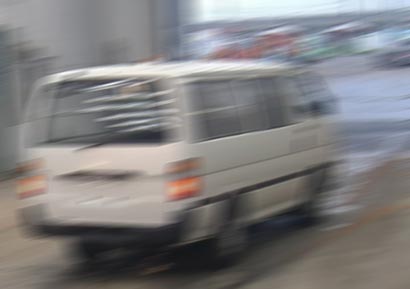 Former UNP Provincial Councilor and now SLFP member Sagara Senarathne was abducted this evening in Kotte by a group that arrived in a van before being dropped in an area close to Ja-ela town at around 9.30pm (26th March).
He was abducted while he was about to get into his vehicle in front of the Kotte Raja Maha Viharaya by an unidentified gang. The Mirihana police was immediately informed of the abduction and had started a search for Mr. Senarathne.
However, to the relief of his family he had been dropped off close to the Ja-ela town after being held for a couple of hours. He had contacted his family from the spot to tell them he was safe and they had then informed the police. Mr. Senarathne was a close relative of Postal Services Minister Jeewan Kumaranatunga who was instrumental in coordinating with the police to trace him after he was dropped off by the abductors.
Courtesy: DM Online
Latest Headlines in Sri Lanka