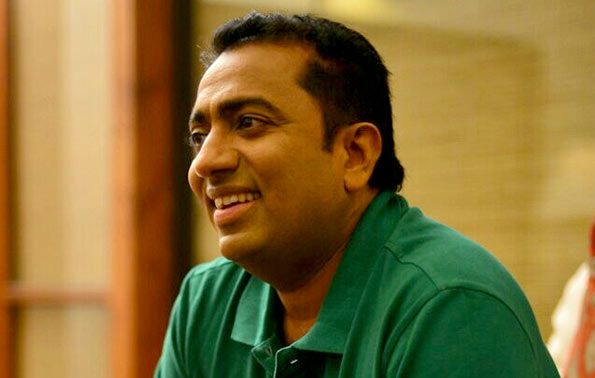 The main objective of the Education Ministry is to ensure a better future for children to enable them lead a happy life with their feet firmly on the ground safeguarding ourness. The ground work to facilitate this has already been laid under the direction of Prime Minister Ranil Wickremesinghe, Education Minister Akila Viraj Kariyawasam said.
He was addressing a meeting at the Polpithigama National School auditorium, attended by Prime Minister Ranil Wickremesinghe, on September 16.
Minister Kariyawasam said a massive education development programme had already been launched for the benefit of the child generation. By October 26, new vocational subjects would be introduced for G.C.E./Ordinary Level failures to take them upto the GCE Advanced Level Examinations. Furthermore, an insurance cover upto Rs.500,000 would be introduced for the school going population comprising nearly 4.5 million children from October this year. If a student is hospitalised for a sickness he or she would receive Rs.1000 daily for 30 days totalling Rs.30,000 in respect of a government hospital or upto Rs 100000 in respect of a private hospital. The government had launched speedy development work throughout the country. Although certain sections of the media were trying to obstruct the construction of highways by creating a wrong impression about it, the government had speeded up road construction work by saving a large amount of unnecessary expenditure.
A massive development programme had also been launched in the Kurunegala district including the Yapahuwa electorate for the benefit of the people.
(Source: Daily News)