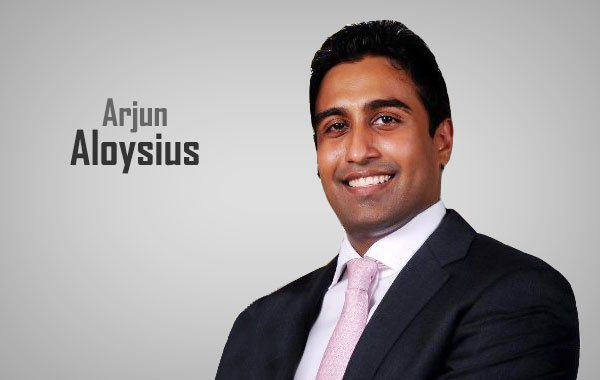 Arjun Aloysius and Kasun Palisena have been arrested by the Criminal Investigations Department.
Aloysius, the owner of Perpetual Treasuries Limited and Palisena, the CEO of PTL were arrested regarding the controversial Bond Scam.
Palisena was arrested at his residence in Wellawatta while Aloysius was arrested at his Kollupitiya residence.
They are to be produced before Court today (February 4).
On Friday, the Colombo Fort Magistrate's Court named former Central Bank Governor Arjuna Mahendran, his son-in-law Arjun Aloysius and Perpetual Treasuries CEO Kasun Palisena as suspects in the CID's investigation into the bond scam.
An order was issued for Mahendran to arrive in Sri Lanka before February 15, and provide a statement to the CID.
They are found to have committed a series of wrongs and among them are conspiring and aiding in the use of financially sensitive confidential information for the bond auction that took place on February 27, 2015.