Badulla Teaching Hospital gets Electricity again after part payment of outstanding electricity bill
Posted by Editor on August 11, 2023 - 4:12 pm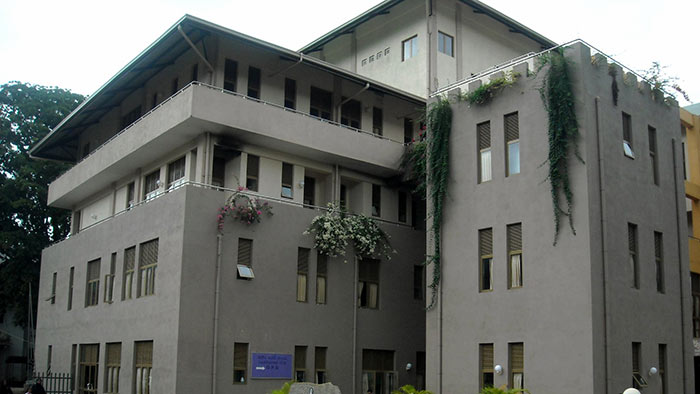 The Ceylon Electricity Board (CEB) has restored the power supply to several sections of the Teaching Hospital in Badulla.
The CEB disconnected the power supply to the nurses' training centre, doctors' quarters and the nurses' hostel on Thursday morning (August 10) due to non-payment of an outstanding electricity bill of nearly Rs. 70 million.
However, the hospital's administration has managed to settle Rs. 20 million and after informing in writing that the remaining outstanding amount would be settled within one week, the CEB took measures to restore the disconnected power supply at the aforementioned sections of the facility.
Meanwhile, JVP's former Uva Provincial Council member Samantha Vidyaratne revealed that the Badulla Teaching Hospital's other bill payments including its water tariffs amounting to Rs. 9.8 million too have been defaulted.
Latest Headlines in Sri Lanka