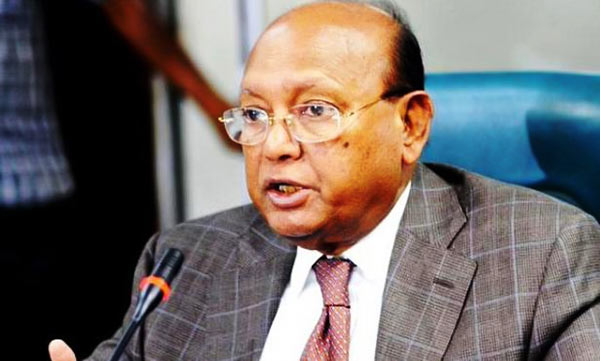 Bangladesh's Commerce Minister Tofail Ahmed has said the government will sign Free Trade Agreement (FTA) with Sri Lanka to boost bilateral trade and commerce.
The minister came up with the announcement after a meeting with Sri Lankan Ambassador to Bangladesh Yasoja Gunasekera at his office in the capital.
"Bangladesh and Sri Lanka have reached a consensus to sign free-trade agreement (FTA). We are going through discussion about the ins and outs of the agreement," said Tofail.
If the FTA is signed, Bangladesh's export to Sri Lanka would see a huge jump, he added. Tofail also said bilateral discussion is going on to resolve the barrier and would be solved very soon.
The FTA deal will allow Bangladesh to use the Colombo Port, which would save three days for local importers and exporters, said the minister.
According to the Export Promotion (EPB) data, in the last fiscal, Bangladesh earned$30.45 million from Sri Lanka, exporting several goods.
Of the 30.45 million, $13.38 million came from pharmaceuticals products while Bangladesh imported goods worth $45 million from Sri Lanka.
Senior Commerce Secretary Hedayetullah Al Mamoon, additional Secretary (FTA) M Shafikul Islam and Joint Secretary (FTA) Munir Chowdhury, among others, were present at the programme.
(Dhaka Tribune)