Ceylon Electricity Board's cash flow falls short despite tariff boost, says Fitch Ratings
Posted by Editor on October 11, 2023 - 7:02 am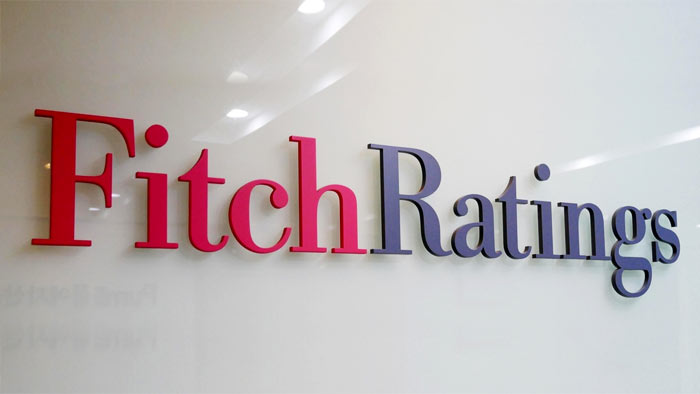 Fitch Ratings said yesterday (October 10) the cash flow operations of the Ceylon Electricity Board (CEB) would not be sufficient to cover its interest obligations this year, despite a 150 percent tariff increase.
"This is due to the reduced contribution from low-cost hydro power generation during the year, which compelled CEB to purchase emergency power at higher costs to meet the shortfall," the rating agency said in a rating report.
"At the same time, energy demand has risen with the gradual recovery of economic activity. CEB has requested an off-cycle tariff hike to cover its increased costs, but it is yet to be approved," it added.
Fitch Ratings has upgraded CEB's National Long-Term Rating and the rating on CEB's senior unsecured debentures to 'BB+(lka)', from 'B(lka)' with a Stable Outlook.
The upgrade follows the 28 September 2023 upgrade of the Sri Lankan sovereign's Long-Term Local-Currency Issuer Default Rating (IDR) to 'CCC-', from 'Restricted Default (RD)'.
"CEB's ratings are equalised with that of its parent, the Sri Lankan sovereign, based on our assessment of a 'Very Strong' likelihood of state support under our Government-Related Entities (GRE) Rating Criteria," Fitch Ratings said.
CEB is Sri Lanka's monopoly electricity transmitter and distributor and accounts for around 75 percent of the country's power generation. CEB had Rs.288 billion of debt as at end-June 2023, after the government took over almost Rs.200 billion of projects loans in 2022.
Fitch expects CEB to generate negative free cash flow in the medium term, despite the cost-reflective tariff mechanism, and to depend on the state for expansion and refinancing.
As of end-August 2023, CEB owed Rs.212 billion (June 2023: Rs.208 billion) to state-owned Ceylon Petroleum Corporation (CPC), IPPs and non-conventional renewable energy (NCRE) generators.
The government plans to take over 70 percent of the dues to CPC and the IPPs by end-2023 to ease the burden on CEB. Dues to NCREs stand at 10-11 months at present, and CEB plans to settle them gradually with operating cash flow.
"CEB's payables may rise in the short-term if the proposed off-cycle tariff hike is not approved," Fitch noted.
The government plans to unbundle CEB's generation, transmission and distribution assets across 14 companies established under the Companies Act, as part of Sri Lanka's energy sector reforms.
Fitch said the bill proposing the restructuring will be presented to parliament in October 2023 for approval.
"We expect the unbundling to provide CEB with autonomy and flexibility, while improving its efficiency and competitiveness. However, it is too early to ascertain how the restructuring will affect CEB's credit profile, as the plan's details are still vague," it added.
(Courtesy: Daily Mirror)
Latest Headlines in Sri Lanka