China funded both major candidates – Police
Posted by Editor on July 8, 2018 - 8:55 am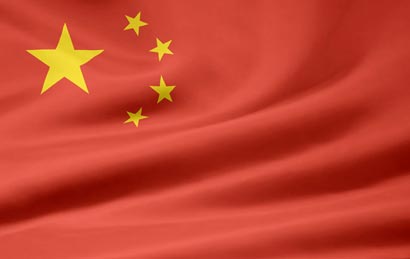 Police investigations into whether the China Merchant Engineering Company (CMEC) had funded political parties during the 2015 Presidential Elections were halted after detectives found that both major candidates had received donations, high ranking Police Department sources revealed to Ceylon Today.
The Financial Investigation Unit (FIU), of the Police Department, had commenced an investigation in 2016 into the matter of the China Merchant Engineering Company providing money for the election campaign.
Once it was found that both sides had received funding the investigation had been halted, these sources said.
The Criminal Investigation Department (CID) too, has conducted an investigation into this and Ceylon Today learns that without completing that investigation, an interim report had been provided to the Attorney General in 2016.
Currently, there are no laws that regulate political campaign funding in Sri Lanka and all parties can legally accept donations from any individual or organizations without disclosure or risk of prosecution.
Groups of election watchdogs, such as the People's Action for Free and Fair Elections (PAFFREL) and the Centre for Monitoring Election Violence (CMEV) along with other Civil Society organizations have been working on legislation to regulate donations.
A Draft Bill has now been prepared and handed over to the Government by these organizations. After it was revealed that the tainted Perpetual Treasuries Ltd., which is accused of fraud in the Bonds issue, had contributed to the campaigns of a number of members of almost all political parties in 2015, interest has been high to regulate donations.
The Executive Director of PAFFREL, Rohana Hettiarachchi, says politicians on both sides of the divide have welcomed the initiative and at least two Members of Parliament have offered to bring the Draft Bill to the House as a Private Member's Bill.
Chinese Foreign Ministry Spokesperson Lu Kang on 3 June said that the report on funding Rajapaksa's election campaign was "a gross distortion of facts, and was either irresponsible or engineered by people with ulterior motives. We hope that the relevant media will not be so obsessed with fake news."
(Source: Ceylon Today – By Niranjala Ariyawansha)
Latest Headlines in Sri Lanka