Chinese model breaks U.S. hegemony: former Sri Lankan diplomat
Posted by Editor on September 26, 2023 - 8:24 am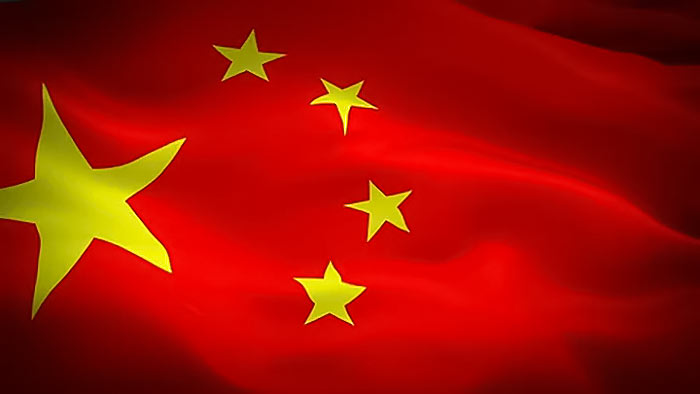 The reason why the United States sees China as an ever-bigger threat is not just because of its status as the world's second-largest economy.
It is primarily because China presents an alternative development model distinct from that advocated by the U.S. and its western allies, Tamara Kunanayakam, former permanent representative of Sri Lanka to the United Nations Office in Geneva, told China Daily.
The U.S. has been promoting the neoliberal model to shift the decision-making power out of other countries into their hands, contributing to rising inequality and conflicts, which "is being now challenged and questioned all around", Kunanayakam said.
She said that numerous countries, including Sri Lanka, are exploring alternatives to the U.S.-led model. They are intrigued by how China, despite being a developing nation, has successfully pursued its unique path, particularly in eradicating extreme poverty.
Unlike other countries that trigger confrontation and war, China prioritizes cooperation and sharing, which brings well-being to the people, the former representative said.
"It's an example of what can be done, and that is a threat to the U.S.," she said.
(China Daily)
Latest Headlines in Sri Lanka