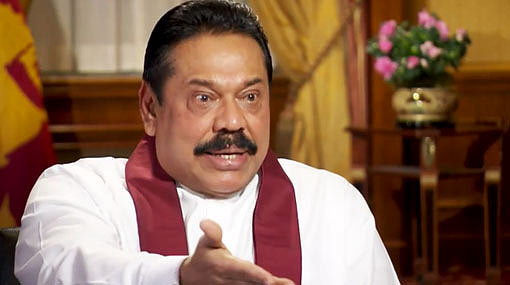 The Special Presidential Commission of Inquiry into serious fraud has rejected the objections by former President Mahinda Rajapaksa's lawyers and has decided to continue with its mandate.
Proceedings of the CoI was suspended yesterday after Rajapaksa's lawyers objected on its composition.
However, the commission has decided to reject the objections raised by the lawyers and continue with proceedings, secretary to the commission Lesil de Silva said.
The special commission was appointed by President Maithripala Sirisena to investigate and inquire into serious acts of fraud, corruption and abuse of power, state resources and privileges.
It is currently investigating a complaint over the financial irregularities amounting to over Rs. 200 million present at the State-run Independent Television Network (ITN).
(Ada Derana)