MR lauds MS for Sinhala speech at UN
Posted by Editor on October 16, 2015 - 8:36 am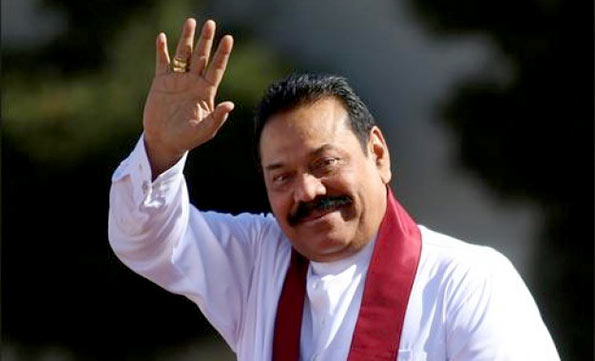 Former president Mahinda Rajapaksa said that he felt proud when he saw President Maithripala Sirisena speaking in Sinhala at the General Assembly of the United Nations in New York early few weeks ago.
"I felt proud as a Sinhalese, when he (President Sirisena) spoke in our mother tongue in front of the world, although some were trying to give wrong interpretation to speaking in Sinhala at international fora," the former president said, at a book launch in Colombo yesterday.
He also reminded the listeners that he had spoken both in Sinhala and Tamil at the UN General Assembly for the first time in history.
He also said that the country should be vigilant as some superpowers were trying to put pressure on Sri Lanka.
(Daily Mirror)
Latest Headlines in Sri Lanka