Contempt of Court petition filed against Karu Jayasuriya
Posted by Editor on December 10, 2018 - 10:28 am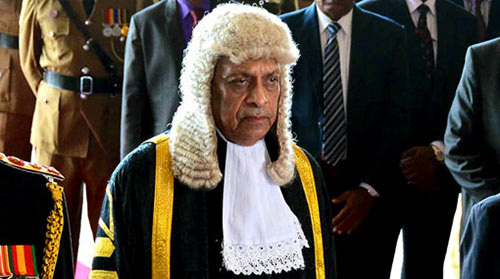 A lawyer has filed a fundamental rights petition before the Supreme Court challenging the Speaker's decision to convene the parliament despite a pending restraining order.
The petition has been put forward stating that Speaker Karu Jayasuriya has acted in Contempt of Court by reconvening the parliament when there is a pending restraining order issued on the act.
The FR petition has been filed by Attorney-at-Law Aruna Laksiri.
Latest Headlines in Sri Lanka