CPC accepts 25,000 metric tonnes of petrol
Posted by Editor on July 31, 2013 - 2:55 pm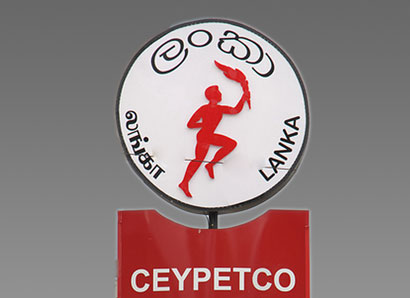 The Ceylon Petroleum Corporation (CPC) has decided to unload the 25,000 metric tonnes of 90 octane petrol, which when tested for the second time was found compatible with Sri Lanka's quality standards, Petroleum Minister Anura Priyadharsana Yapa said.
The minister told a media conference that the CPC had rejected 5,000 metric tonnes of 95 octane petrol after it was found that the stock was not up to our quality requirment.
A consignment of 40,000 metric tonnes including 10,000 metric tonnes of super diesel was imported from the Singapore-China Petroleum Company and arrived in the harbor a few days ago.
(Courtesy: DM Online)
Latest Headlines in Sri Lanka