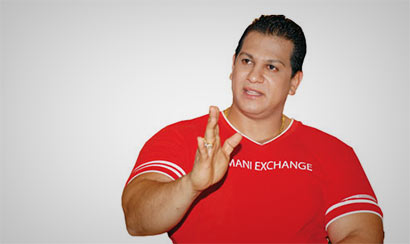 Duminda Silva who is the 11th respondent of the case pertaining to the killing of Bharatha Lakshman Premachandra and four others, was granted bail by the Colombo high court Wednesday.
Bail was set at Rs.50,000  while two surety bails amounting to Rs. 1.5 million was also set.
The judge also noted that Duminda Silva should not in any way influence any other respondents connected to the case.
(Courtesy: News First)