EU adds Sri Lanka to money laundering blacklist
Posted by Editor on February 9, 2018 - 9:58 am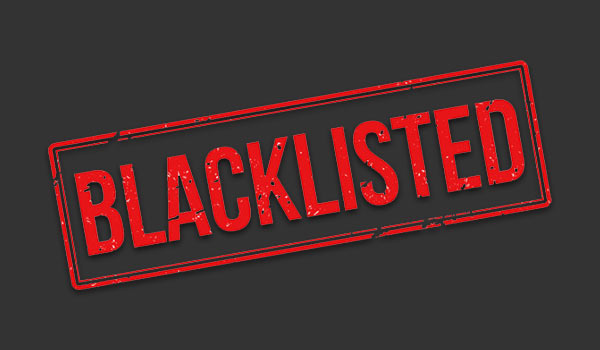 The European Parliament has confirmed that Sri Lanka, Tunisia and Trinidad and Tobago were on the European Commission's blacklist of countries at risk for acts of money-laundering.
In a statement, the European Parliament on Wednesday said despite intense efforts by some Members of the European Parliament (MEPs), they have failed to achieve the 376-vote absolute majority needed to reject the inclusion of Tunisia, Sri Lanka, and Trinidad and Tobago in the European Commission's list of non-EU countries considered to have strategic deficiencies in their anti-money laundering and terrorism financing regimes.
"The vote on Wednesday reflected the split in Parliament over the issue, with 357 votes in support of the motion to 283 votes against and 26 abstentions," it said.
As part of its obligations under the EU's Anti-Money Laundering Directive, the European Commission is periodically obliged to draw up a list of "high-risk third countries".
European Parliament has veto power over the blacklist, which is one of the tools in the European Union's armoury to protect its financial system against money laundering and terrorist financing.
In mid-December, in line with its custom of following the lead of the international Financial Action Task Force (FATF), the Commission has decided to include Sri Lanka, Tunisia and Trinidad and Tobago to its blacklist.
In a statement to Parliament on Monday, the Commissioner for Justice, Consumers and Gender Equality, Vera Jourová, declined some MEPs' requests to de-list Tunisia as one of the blacklisted countries
(Source: Daily Mirror)
Latest Headlines in Sri Lanka