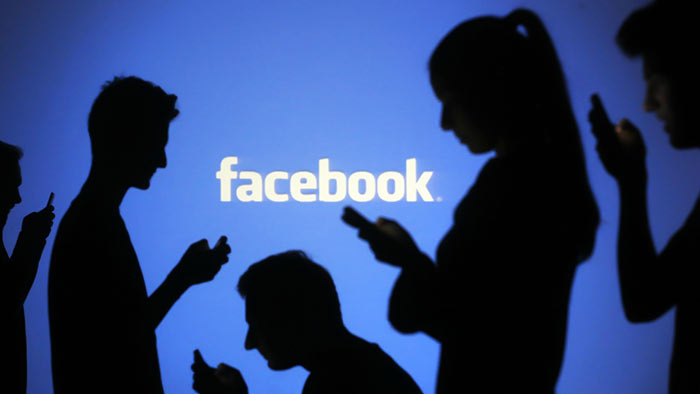 President Maithripala Sirisena instructed the Telecommunications Regulatory Commission of Sri Lanka (TRCSL) to lift the blockage imposed on Facebook with immediate effect, a short while ago.
The President arrived at the decision after holding talks with Facebook officials.
The government took measures to block social media on March 7 to quell and control the spread of racially inciting rumors and hate speech, after the eruption of communal conflicts in Kandy and Ampara.
(Source: Daily News)