FAO responsible for spread of kidney disease
Posted by Editor on December 12, 2013 - 9:07 am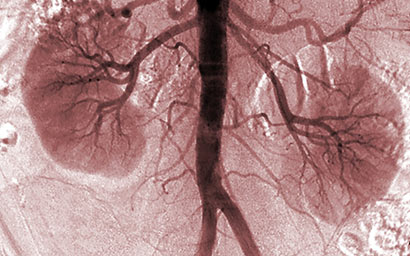 A civil society organization lodged a complaint with the Human Rights Commission of Sri Lanka (HRC), on International Human Rights Day (Tuesday), demanding compensatory packages from the Food and Agriculture Organization (FAO) for the patients suffering from chronic kidney disease of unknown etiology (CKDu).
The Swarna Hansa Foundation (SHF) alleged that the FAO was responsible for the introduction of agro chemicals into the country, causing the deadly disease that had led to the death of almost 20,000 patients and destroyed land, water and other resources in the country.
Head of SHF, Gallege Punyawardana, claimed the FAO, under the guise of boosting cultivation in Third World countries, had been introducing fertilizers that contain lethal agro chemicals that are harmful to the farmers, causing chronic kidney disease among the farming community.
Sources said the SHF has written to the FAO last October, claiming compensation for the suffering kidney patients, although to no avail. Punyawardana said the FAO had replied to the SHF, disclaiming any accountability.
"We even handed over a letter to the United Nations High Commissioner for Human Rights, Navanethem Pillay, during her visit here demanding compensation, but we have not heard from her to date," he said.
(Courtesy: Ceylon Today)
Latest Headlines in Sri Lanka