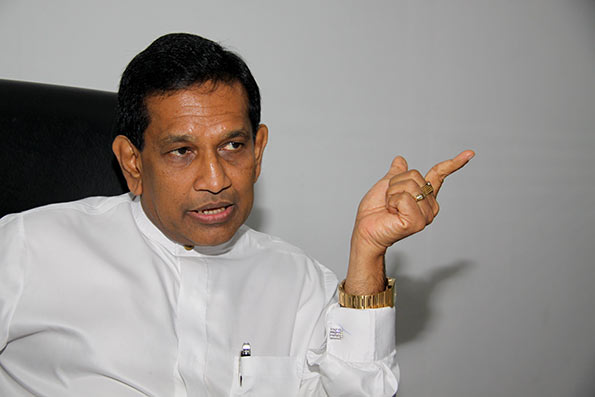 The Gazette notification to reduce the prices of 48 varieties of essential pharmaceutical drugs has been signed by the Minister of Health Dr Rajitha Senaratne.
The price reduction will come into effect from midnight today (21).
Prices will be reduced up to 85% while the 48 items include the drugs used for diabetes, heart disease, and other related diseases.
The gazette was to be issues on September 31, however the National Drug Control Board had requested for another two weeks to sort some technical issues.
Once the Gazette on reduced prices of medicine is issued, pharmaceutical companies will not be allowed to revise the CIF prices.
The formula to reduce drug prices was announced during the 39th Prof. Senaka Bibile commemoration held on September 23 at the Sri Lanka Foundation Institute (SLFI) Auditorium.
(Ada Derana)