Harsha rubbishes President's claim LG polls cannot be held
Posted by Editor on March 3, 2023 - 8:57 am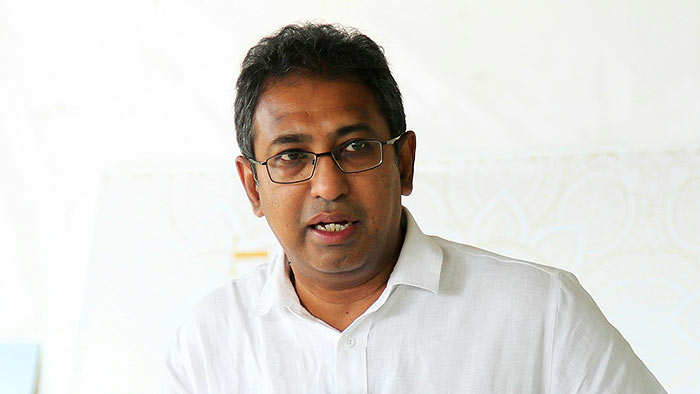 Samagi Jana Balawegaya (SJB) MP Dr. Harsha de Silva has dismissed claims made by the President that the government can't afford to hold elections in view of IMF recommendations.
The SJB MP said that not only the President but also senior government ministers insisted that the money for elections could not be allocated because they could no longer print money or borrow.
"This is just absurd. Nowhere in the world has a government said it can't hold elections because it is following IMF recommendations. We have a right to vote. Our franchise takes precedence over everything else," he said.
Commenting on the U.S. Senate Committee on Foreign Relations request that the Wickremesinghe-Rajapaksa government hold a "free and fair" local authorities' election without further delay, Dr. de Silva said that Sri Lanka did not have to wait until the IMF or anyone else asked it to hold an election.
"However, this proves that the government is lying. The United States is the largest shareholder of the IMF. US undersecretary of state for political affairs, Victoria Nuland previously asked the President to hold elections. Now the US Senate Committee on Foreign Relations has made a similar request. If anything, we need the US support to get IMF money. Given that the government has no other plan but to get the IMF money, I think this is important," he said.
(Source: The Island)
Latest Headlines in Sri Lanka