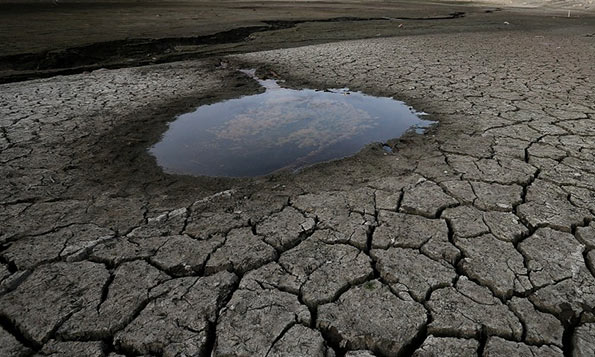 With Sri Lanka staring at one of the worst droughts in the last four decades, India has provided an emergency assistance of water and rice to the Island country.
The government has already handed over eight water bowsers to the Sri Lankan authorities and the consignment of rice would be delivered soon.
"In response to a request from the Government of Sri Lanka for drought relief assistance, Government of India has announced the decision to provide 8 water bowsers and 100 metric tonnes of rice to Sri Lanka. The supply of these items is in the nature of emergency assistance to augment relief measures undertaken in the wake of severe drought faced by Sri Lanka," External Affairs Minister Sushma Swaraj told Parliament in a written reply.
The lorry-mounted water bowsers were given to the Government of Sri Lanka on March 21. "India has always been among the first to respond to requests from the neighbouring countries in times of crisis. The current gifting of the water bowsers and rice is part of that policy," Swaraj added.
Sri Lanka is suffering from the worst drought in 40 years with over a million people facing acute water shortages. The Island country has experienced prolonged dry season with some districts having 60-70 percent less rainfall. The local wells and reservoirs are running dry.
(NIE)