INTERNET ADDICT YOUTH RISK GETTING DEPRESSED: STUDY
Posted by Editor on December 21, 2010 - 8:36 am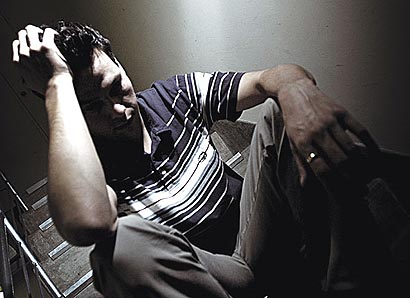 Youth who spend a large portion of their day surfing the Internet run a high risk of becoming depressed, a study has revealed.
"Those who are addicted to the Internet do not engage in social activities like other youth," said Gnanadasa Perera, Professor of Psychology and Philosophy at the University of Sri Jayawardenapura.
As a result, those youth run the risk of becoming depressed, which is one-and-a-half-times higher than others who log on to the Internet.
Prof. Gnanadasa added that being addicted to the Internet had a negative impact and that most youth were unaware of it.
He went on to say that some of these negative impacts include problems related to sleeping disorders and problems which affect their studies.
Source: News First
Latest Headlines in Sri Lanka