Internet disconnected in over 2,000 schools
Posted by Editor on February 23, 2016 - 8:07 am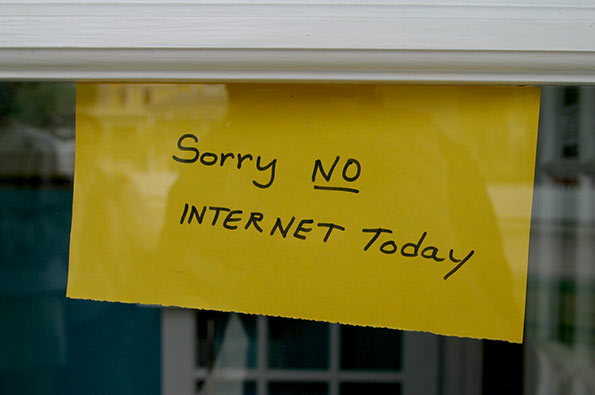 Internet facilities of more than 2,000 government schools countrywide had been disconnected due to non-payment of bills, a teachers' union said yesterday.
General Secretary of the Ceylon Teachers' Union Joseph Stalin told The Island that altogether about 2,700 schools had been provided with internet facilities under the School Net Connection project for the use of students, especially those studying Information Technology as a subject.
Stalin said that the schools had to pay Rs. 7,000 – Rs. 9,000 as Internet charges monthly. The entire IT sections of schools had been paralysed due to disconnection of Internet facilities, he said. "We have brought the situation to the notice of Education Minister Akila Viraj Kariyawasam and he promised to solve the problem within two weeks," the unionist said, adding that Minister also promised to reduce internet charges to Rs. 1,500 and allow more data than under the previous package after discussing with the Minister of Telecommunication and Digital Infrastructure Harin Fernando.
The teacher unionist said that students could not wait for two more weeks to solve the problem and the minister had so far not taken action.
Stalin said the government was promising education development based on IT, but it couldn't provide uninterrupted Internet access to schools which had not experienced no such problems previously.
He said the government should find out why the bills had not paid.
"We are also against the project called School Software Management System which was implemented by the Ministry as there are several lapses in the project," Stalin said.
He said that at present English language was being taught in government schools, but students could not speak English when they left school and precautions should be taken to prevent a similar situation from occurring as regards IT as well.
Education Minister Akila Viraj Kariyawasam was not available for comment.
(Source: The Island – By Dasun Edirisinghe)
Latest Headlines in Sri Lanka