JVP led CEB trade union alliance to strike on Wednesday; Demand salary arrears amounting to Rs 900 Mn.
Posted by Editor on September 5, 2011 - 8:29 am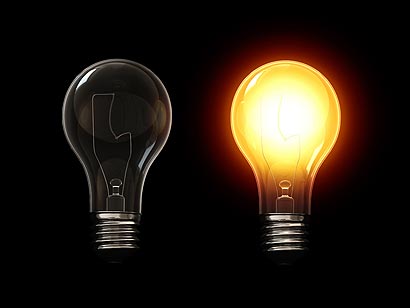 The members of the Ceylon Electricity Board Joint Trade Union alliance have decided to launch a one day strike on Wednesday (07) demanding the government to pay their salary arrears.
A member of the trade union alliance Ranjan Jayalal told "The Island" that if the CEB authorities fail to give a written assurance before 12 noon tomorrow, to pay the arrears, the unions will go on strike.
He said that increments are given in the CEB once in three years and the last increment of 22 percent due in 2009 was not effected.
The CEB unionists said they had shelved their demand for a pay hike in 2009 as the country was fighting the last stages of the war against the LTTE.
"The CEB employees went on a sick note campaign on August 03 demanding the arrears," he said adding that there are 14,700 CEB employees and it would need Rs 900 million to pay the arrears.
The union members said that the Power and Energy Ministry hierarchy have verbally agreed to pay the arrears, but the employees didn't have faith in what they say. Power and Energy Minister Patali Champika Ranawaka earlier said that he would not grant, what he called, unfair demands by some CEB unions.
He told The Island that CEB workers enjoyed 55 benefits, which other workers in the public sector were not entitled to.
"Therefore, it is unfair for them to demand more and more from the State," he said. "In fact their salaries have doubled in the last 10 years."
Ranawaka said that CEB workers had been given a 34-per-cent pay hike in 2003 and a 26-per-cent hike in 2006.
Courtesy: The Island
Latest Headlines in Sri Lanka