Lack of Revenue CBSL prints Rs 11.3 Billion
Posted by Editor on August 28, 2017 - 8:14 am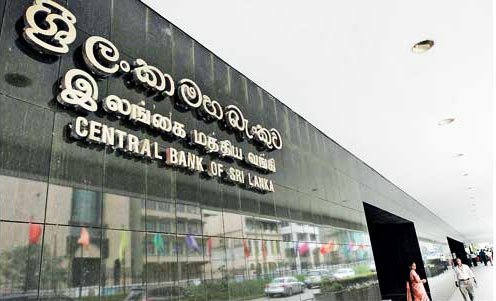 Due to the Government's lack of revenue, the Central Bank of Sri Lanka (CBSL), on Friday (25), printed Rs 11,336 million to help the former meet its monetary commitments, interpretation of Central Bank's open market operations (OMO) showed.
As a result Central Bank's money printing (MP) stock, increased by 9.06% to Rs 136,509.43 million, which doesn't help GoSL's battle against curbing demand side inflation.
Nonetheless, the money market (MM) enjoyed net foreign inflows (NFIs) of Rs 3,651 million (US$ 23.87 million) by the weekend.
Conversions are based on the benchmark 'spot', which middle rate was Rs 152.95 to the US dollar as at Wednesday (23). 'Spot' trades are settled after two market days from the date of transaction. CBSL, the sole issuer of new rupees, deals in 'spot.'
This NFI was supported by NFIs amounting to Rs 3,096 million enjoyed by the government securities market (Treasury- (T) Bills and T-Bonds) in the week ended Wednesday, Central Bank's data showed.
Due to MP and NFIs, MM's net excess liquidity (NEL) increased by Rs 14,987 million (58.55%) to Rs 40,582 million by Friday.
Despite an increase in MP, the Central Bank, which manages Government's debt, was able to reduce such borrowing costs, Friday over Thursday (24) by Rs 50.19 million (2.57%) to Rs 1,903.51 million.
The aforesaid figures are all face value (FV) figures. Meanwhile, the book value (BV) MP figure by Friday was Rs 134,605.92 million.
(Source: Ceylon Today – By Paneetha Ameresekere)
Latest Headlines in Sri Lanka