Laos to give visa-on-arrival for travelers from Sri Lanka
Posted by Editor on August 3, 2018 - 7:34 am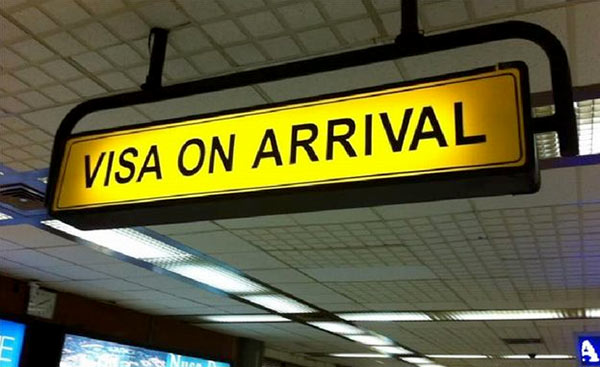 Laos will provide visa-on-arrival to travelers from Sri Lanka from Aug. 1, the foreign ministry said in a statement Thursday.
"Sri Lankan citizens holding valid travel documents could apply for visa-on-arrival at the international border check points of the Lao People's Democratic Republic," the foreign ministry said.
Currently, Sri Lankans can travel without pre-approved visas to Singapore, Indonesia and Maldives.
(Xinhua)
Latest Headlines in Sri Lanka