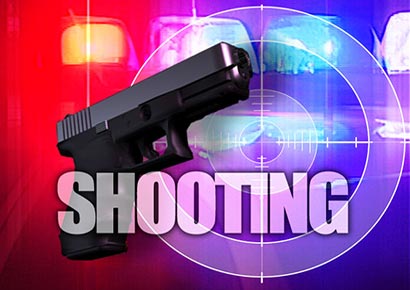 A manis reported to have been admitted to hospital after he was shot at by an unidentified man near the Tangalle Magistrate's Courts a short while ago.
Police said AmilaNiroshan alias Army Amila a resident of Tangallewas shot at while he was inside a shop near theCourt premises.  He is said to be a suspect in several criminal cases and had come to the Court to collect a report.
Police are conducting investigations.
(Courtesy: DM Online)