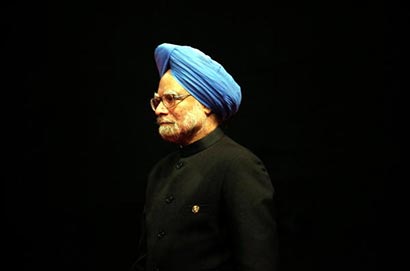 Prime Minister Manmohan Singh has written to Marumalarchi Dravida Munnetra Kazhagam (MDMK) general secretary Vaiko informing him that the Centre would be in touch with the United Arab Emirates (UAE) and the United Nations High Commissioner for Refugees (UNHCR) in order to facilitate the resettlement of a group of Sri Lankan Tamils in UAE.
Mr. Vaiko had written to Dr. Singh, saying that if the 19 Tamils were deported to Sri Lanka, they would be tortured there.
The Prime Minister said in his letter that the UNHCR had already arranged resettlement in third countries for some of the Tamils in the group.
The Union government would remain in touch with the UAE authorities to facilitate the process to the extent possible, the Prime Minister added. (Source: The Hindu)