Migrant workers' remittances record sharp increase in March
Posted by Editor on April 7, 2023 - 10:28 am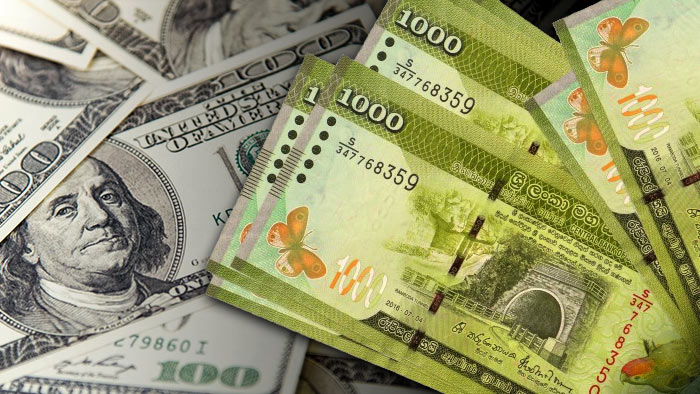 Workers' remittances to Sri Lanka crossed the US$ 500 million mark for the first time since April 2021, data released by the Central Bank last evening showed.
For March 2023, Sri Lanka recorded workers' remittances inflow of US$ 568.5 million compared to US$ 318.4 million in March 2022.
The cumulative inflows for the first three months of the year stood at US$ 1,413.2 million compared to US$ 782.5 million in the corresponding period of 2022, which is an increase of 80.6 percent.
Sri Lanka saw a record 320,000 people migrating in 2022, the highest for any year.
If the current uptrend in workers' remittances persists, such income could hit US$ 6 billion this year.
Sri Lanka is currently seeing some easing in the domestic foreign exchange market with increased inflows, lower imports and positive sentiments stemming from the country's deal with the International Monetary Fund.
As a result, the rupee, which depreciated over 80 percent last year, had appreciated by 13 percent against the US dollar as at April 6, 2023.
Latest Headlines in Sri Lanka