Missing Sri Lankan woman in Israel confirmed dead
Posted by Editor on October 17, 2023 - 6:00 pm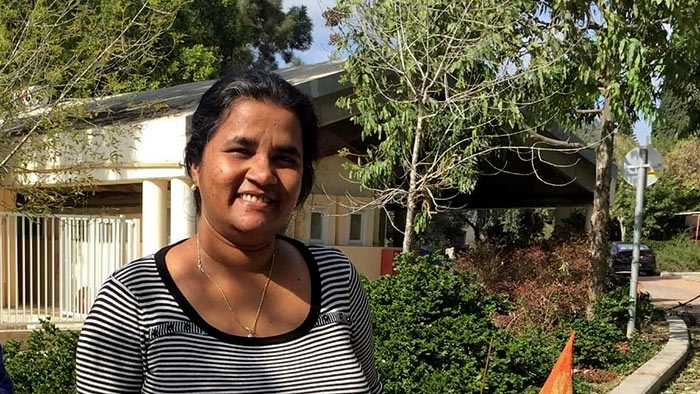 Sri Lankan national Anula Jayathilake, who was previously reported missing in Israel, was confirmed dead by the Israeli authorities, Sri Lankan Ambassador to Israel, Nimal Bandara said.
As per reports, she was killed in the recent attacks launched by the Palestinian militant group Hamas.
According to Ambassador Nimal Bandara, the body is expected to be received by them within the next two days.
"Subsequently, steps will be taken to ensure a smooth return of the remains to the home country," Ambassador Nimal Bandara said.
Amid the violence that erupted between Israel and Palestine last week, two Sri Lankan women in Israel were reported missing.
After Hamas launched a surprise attack on Israel on October 07, 2023 at least 2,800 Palestinians have been killed while at least 1,400 Israelis including some 286 soldiers were killed in Islamic militants' attacks.
Latest Headlines in Sri Lanka