Moratuwa University denies hand in killing of dogs: Blames Private Contractor
Posted by Editor on July 18, 2017 - 7:56 am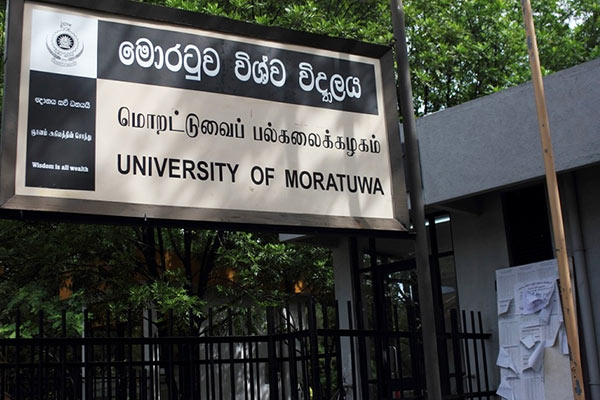 Vice Chancellor of the University of Moratuwa Prof. A.K.W. Jayewardene has denied a role in the inhumane killing of dogs and cats at the premises, and instead, blamed a private contractor. "We hired a private contractor to chase away stray dogs and cats but we never asked them to drug and kill the animals," he told Daily News Online.
"It was their decision to sedate, remove and dump the stray dogs and cats," Vice Chancellor Jayewardene said.
He said the issue had occurred after 'one or two dogs' had been overdosed on the tranquiliser 'Ketamine' but added that he had instructed officials 'not to use such methods hereafter.'
Animal rights activists were up in arms over the video and image evidence circulating the Internet of the inhumane killing of dogs and cats at the university premises. Moratuwa University Vice Chancellor Prof. A. K. W.Jayewardene however said the images were 'false' and that he called a meeting with activists to clear the universities involvement.
He also denied the charge he had brought pressure on the university students who were circulating the images and video evidence, to remove them off social media.
The incident comes hot on the heels of community dogs at the Sri Jayawardenepura University being rounded up and dumped elsewhere.
Efforts to locate the dogs have proved futile. Activists are holding Provincial Councils and Local Government Minister Faiszer Mustapha responsible for what they term 'mass killings' of dogs and cats.
(Source: Daily News – By Shenali Godakumbura)
Latest Headlines in Sri Lanka