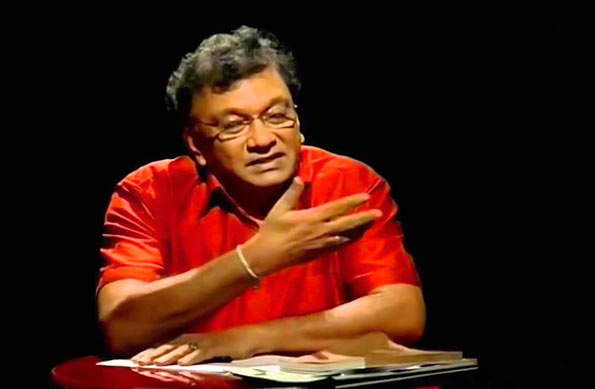 Responding to concerns raised by various entities, Higher Education and Highways Minister Lakshman Kiriella said the government has not taken any decision to handover the running of Expressways to private entities.
"There has been no decision or measures to hand over the running of Expressways to private entities" the Minister said in a statement.
The Minister said that there have been concerns raised by various parties who had alleged that the Ministry was to hand over the running of the Expressways from Kottawa to Godagama on the Southern expressway, and the line from Kottawa to Kadawatha on the Outer Circular Expressway. However, the Minister said that the government is in the process of exploring avenues to administer the Expresways in a more efficient manner.
"We are currently looking at using modern technology to ensure the Expressways which fall under the Road Development Authority are more productive and efficient. We are also looking at attracting Foreign Direct Investment in developing the existing Expressways and to invest in new Expressways we intend constructing," he said.
(Source: Daily News – By Sandasen Marasinghe and Disna Mudalige)