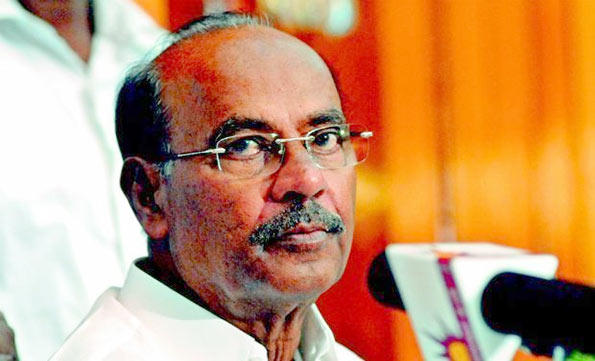 PMK leader S. Ramadoss on Tuesday appealed to the University Grants Commission (UGC) to allow universities in Tamil Nadu to conduct correspondence courses in Sri Lanka for the benefit of Tamil students in Sri Lanka.
The UGC had directed the universities not to run off-campus/ study centre/ outreach centre outside the territorial jurisdiction of the State.
"The UGC direction will affect the future of students, particularly 5,000 Tamil teachers in government run schools because the government there had made it mandatory for them to complete degree courses in five years. If distance education centres are closed they cannot continue their degree courses," Dr. Ramadoss said.
Recalling the stay granted by the Madras High Court on the direction of the University Grants Commission on a petition filed by the Annamalai University, Dr Ramadoss said though he did not want to go into the details of the case, the UGC should allow universities to conduct distance education in Sri Lanka.
(The Hindu)