Police uniform change: nod from IGP for survey
Posted by Editor on February 6, 2017 - 9:14 am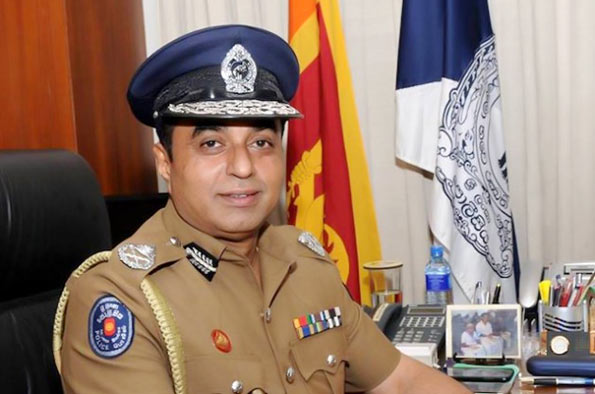 The Inspector General of Police granted approval to conduct a survey whether the police uniform should be changed to improve the image of the Sri Lankan Police Service.
Opinion from police officers and the civil community will be obtained for the survey.
A survey was conducted following a feedback from the public, public officers, MPs and police officers. However, a proper analysis was not conducted due to limitations of the questionnaire and the methodology adopted.
IGP Pujith Jayasundara instructed to eliminate the lapses of the previous survey, use a proper methodology and send the questionnaire to target groups of the public, public officers, judicial officers, public representatives and police officers. The survey focuses on public opinion on changing the police uniform, identification of the uniform colour with the responsibilities of the police officers, affects of the change on the civil society and on the change of attitude of the public towards the Police based on the changed uniform. The survey also seeks public opinion on tailoring a two colour police uniform. The survey provides colour recommendations as the presently used khaki coloured shirt with khaki trouser or white shirt with black trouser, light blue shirt with dark blue trouser, light grey shirt with dark grey trouser, light brown shirt with khaki trouser or any other colour recommendation chosen the target population.
The current standard police uniform comes after the changes made in 1974 followed by several more additions to the khaki uniforms adopted in the beginning of the 20th century.
(Courtesy: Daily News – By Amali Mallawaarachchi)
Latest Headlines in Sri Lanka