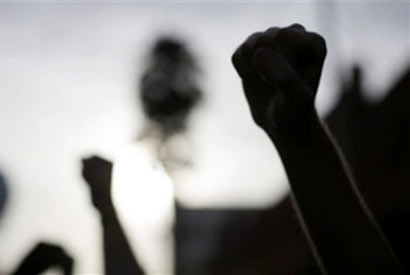 The D.R. Wijewardena Mawatha in Colombo Fort is reportedly hampered with traffic owing to the ongoing protest launched by the Postal Workers at the Central Mail Exchange.
However, a discussion is currently being held between the postal employees and the National Salaries and Cadres Commission officials.
The Convener of the United Postal Trade Union Front, Chinthaka Bandara, said that the discussions are held to find a fair solution for their demands.