Power outage Half a million still affected Repair work to be completed today
Posted by Editor on December 2, 2017 - 8:21 am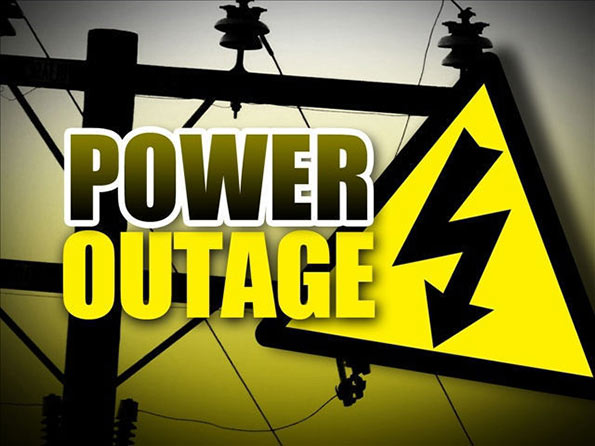 Some half a million residents are still without electricity, nearly 48 hours after the power supply was disrupted as a result of the inclement weather, a top official with the Ministry of Power and Renewable Energy said yesterday.
At the outset, the total number affected by the outage was approximately one million and the figure at yesterday morning was 552,470, Director (Development) at the Ministry, Sulakshana Jayawardena said.
He added that this figure would further reduce in the coming days as continuous repair work is currently being carried out.
The prevailing adverse weather condition, coupled with fallen trees and flooding, has retarded repair work in many areas such as the districts of Colombo, Kalutara, Galle, Matara and Hambantota, he said.
The power distribution systems in the Districts of Badulla, Ratnapura, Nuwara-Eliya and Matale had incurred limited damages, Jayawardena added.
He further said that several call centre hotlines had been set up for use by the public to report on issues relating to the disruption of power supply and other matters. The numbers are as follows –Ceylon Electricity Board (CEB) (1987), Lanka Electricity Company Private Limited (LECPL) (1910), Ministry (1901), CEB operated regional call centres in Ratmalana-Kalutara (0114-418418) and Galle, Matara and Hambantota (091-2278278).
He added that the 132 kilovolt transmission line at the Ratmalana grid substation which had been damaged has been repaired and is operative.
"The target is to complete the repair work by today (2) evening. We have deployed additional gangs stationed in non-affected areas towards this end," he added.
(Source: Ceylon Today – By Ruwan Laknath Jayakody)
Latest Headlines in Sri Lanka