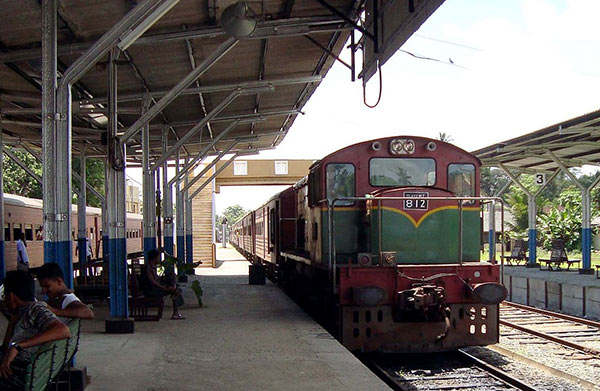 The trade unions of the Railways Department had decided to call off their strike following a discussion with President Maithripala Sirisena, a top TU official said.
After a lengthy discussion, the President has promised to provide prompt solutions for their issues and therefore they had decided to call of their strike, he further said.
Several railway trade unions including drivers and guards launched a strike without prior notice at 3 pm on 8th August, protesting the failure to provide solutions to salary disparities in the railway service.