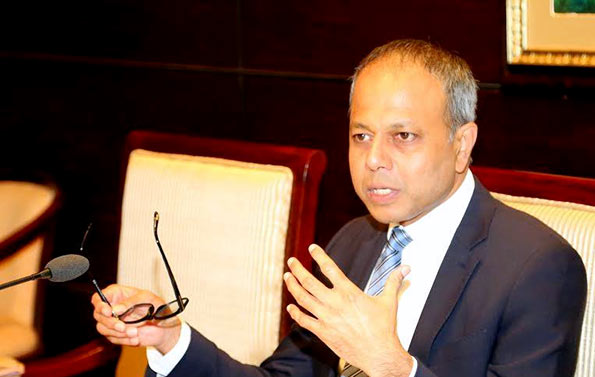 Minister of Law, Order, and Souther Development Sagala Rathnayake answering a question in Parliament today (5th May) explained that the reduction of police officers from the security of Former President Rajapaksha is not politically motivated.
He said that at the moment also the former president has a security contingent of 187 security officers including 26 STF officers.
The security of the VIPs is always estimated and the number of officers is decided on that basis, the minister explained. According to that report, 42 police officers have been called back from the former president's security contingent, but, it is possible to provide required security from the MSD during special occasions if a request is made, he added.
(Government News Portal)