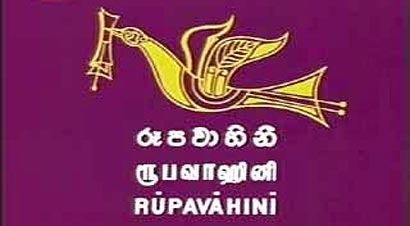 Sri Lanka Rupavahini Corporation tendered an apology to UNP Deputy Leader Sajith Premadasa for airing a derogatory and fake news item of latter crossing over to the government.
Premadasa made a written complaint to the Election Commissioner Mahinda Deshapriya demanding stringent action against Rupavahini.
Rupahavini tendered an apology to Premadasa as ordered by the Elections Commissioner.
Earlier, an SMS was circulated through an alleged duplicated mobile number of Premadasa asking people to vote for incumbent President Mahinda Rajapaksa.
(Ceylon Today)