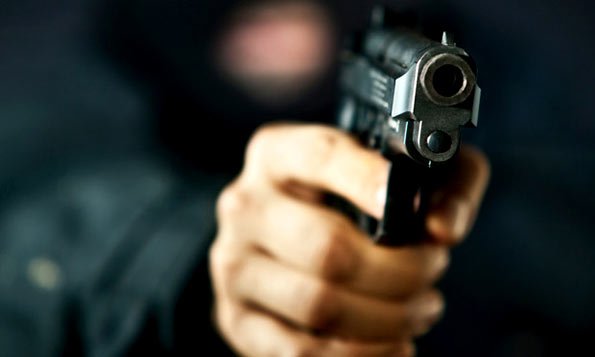 South Asian Institute of Technology and Medicine (SAITM) Chief Executive Officer (CEO), Dr. Samaraweera Senaratne was shot at by two gunmen, yesterday (06).
The Police said the two gunmen were wearing full-faced helmets.
The SAITM CEO had managed to escape the shooting, unharmed, Police said.
The incident had occurred while the CEO was in his car, at the SAITM premises.