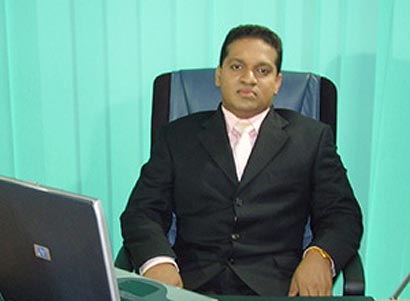 DM Online – By Indika Sri Aravinda
The most wanted fraudster Sakvithi Ranasinghe and his wife have been arrested and are now in police custody in Sri Lanka. Intelligence sources told Daily Mirror online that Sakvithi had altered his appearance at the time he was arrested.
Sri Lanka had earlier sought Interpol assistance help to arrest the man in connection with what might have been the largest single cash defraud in the country. Sakvithi is accused of swindling some 9,000 million rupees. Police say they had received more than 1,400 complaints. Senior policemen, soldiers, a woman athlete, cricket players and prominent social figures are among the victims.
An arrest warrant was issued against him in connection with the activities of the finance company in which thousands of Sri Lankans have deposited their savings.
(Daily Mirror online)